We service what we sell unlike
many others
"RELIANT" has offered consistent quality & dependable products and specialised services since establishment.
Our product range is inclusive of Hot & Cold Rolling Mill, Wire Rod/Rebar Rolling Mill, Strip Rolling Mill, Section rolling Mill, Straightening Machine, Drawing Machine, Flywheels, Cast Roll, Forged Steel Roll, Special Mill Roll, etc.
We specialise in manufacturing high-speed morgan wire rod mill, high-speed rebar rolling mill, TMT rolling mill, high-speed gearbox, hard-faced gearbox, we also provide complete design for your rolling mill workshop, not only turnkey project but also tailor-made service.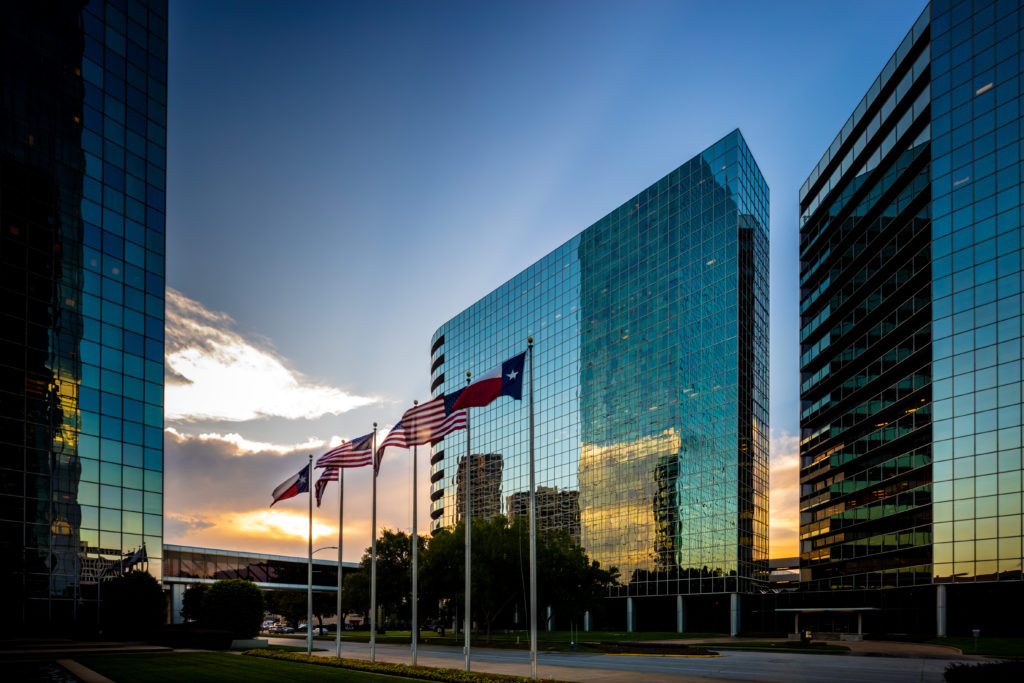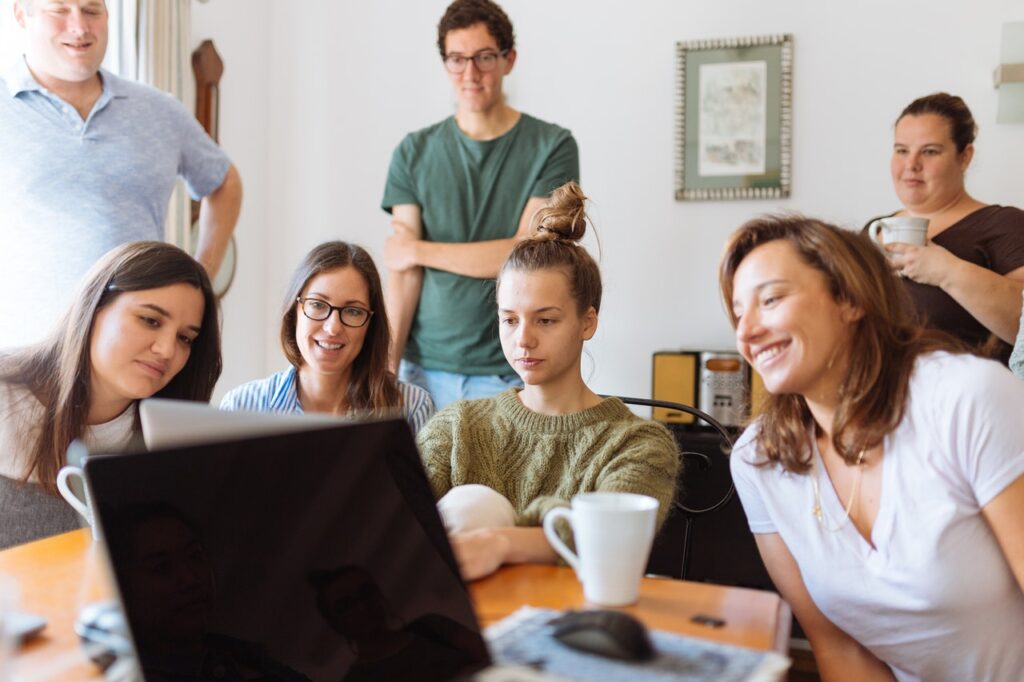 With our high standards, we believe that consistent quality, competitive pricing and personalised service are the secret to our ongoing success. Fundamental values provide a foundation for customer service & attention to detail remains a family tradition. We are one of the oldest and most trusted names in industrial services and safety products since 2004.
We manufacture mill rolls from cemented tungsten carbide grades tailored for the demanding environment of hot rolling mills that produce wire rod and seamless tube.
We deliver mill rolls as unfinished blanks, semi-finished rolls with ground inner diameter and thickness, or rolls fully finished to your drawing.

We make responsible decisions based on professional standards.

We encourage thoughtful, creative and inspirational ideas.

We build better when we work together.We empower each other to take ownership of our actions.

We develop professionally through expanding our capabilities with innovative training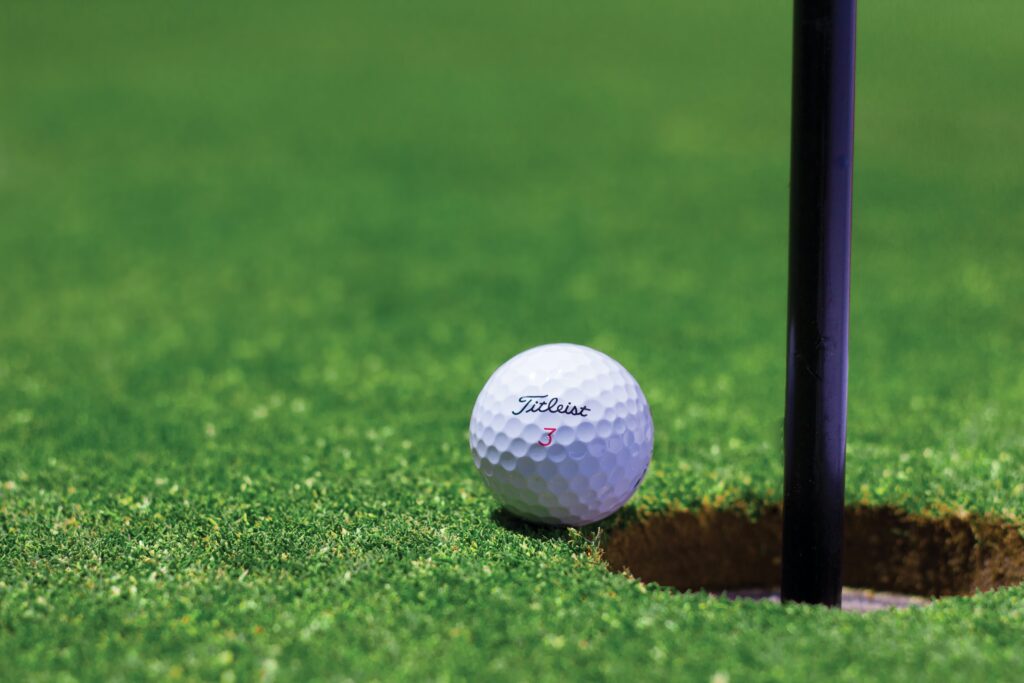 RELIANT aspires to be recognized as a forefront global supplier in Industrial/ Manufacturing sector & continually building our skills & knowledge to meet the growing and diverse needs of customers. Sustaining our reputation as a reliable, customer-oriented, dynamic player in the market. Achieving profitable growth, operational and organizational excellence without compromising from our values and business ethics.
We're committed to raise the bar of excellence in the area of services, products and quality. We believe in continuously delivering the same by upholding the highest ethical standard, commitment integrity. Our strategically placed branch offices across India and abroad makes us the most preferred company in the country for contract manufacturing and services.