Fire Protection Equipment
We supplies a wide range of fire protection equipment.
Fire Protection Equipment
Protective Clothing
Breathing Apparatus
Hose
Nozzles
Valves
Fittings
Special Tools
Rescue Equipment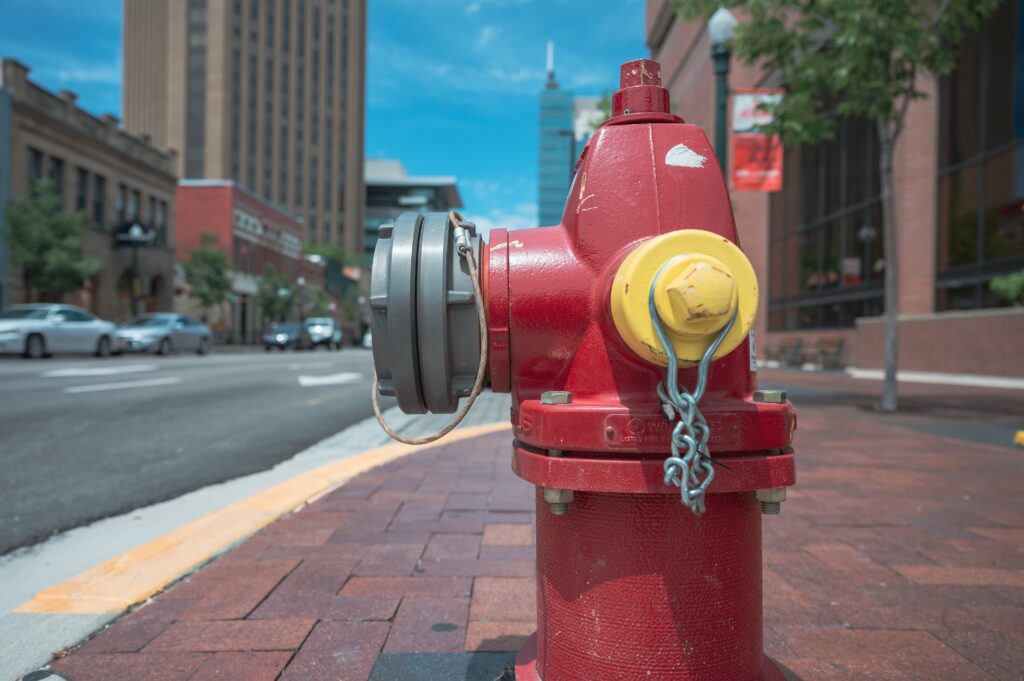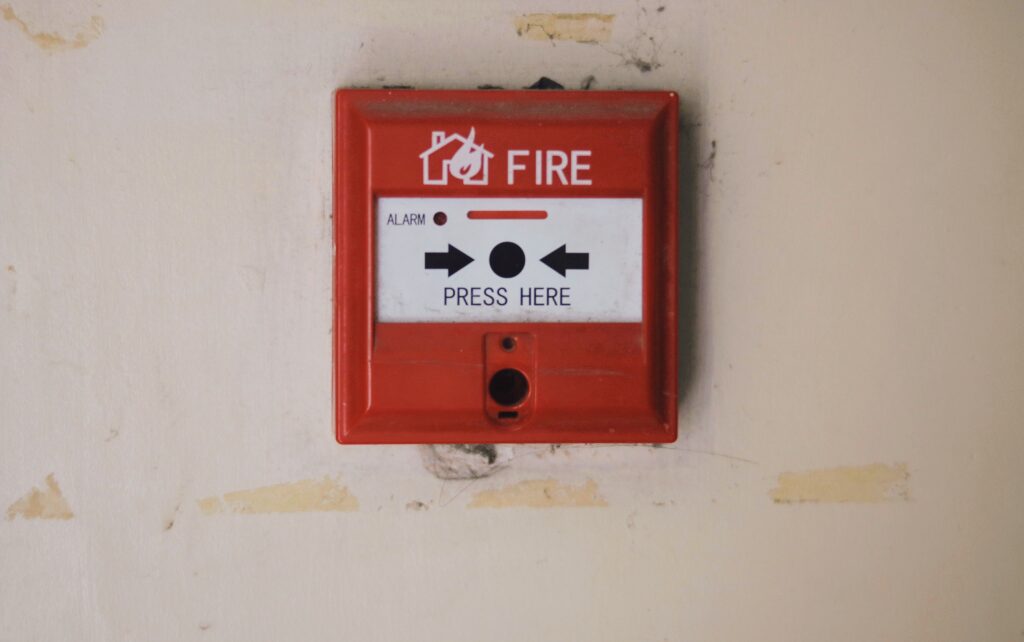 Fire Protection Equipment and Safety Equipment
Detection and Measurement Systems
Fixed and portable combustible and toxic gas
monitoring systems
Optical fire detection systems
Hazardous area alarm devices
Passive fire protection systems for cable
trays, valve actuators and other
electrical equipment.
Combustible and Toxic Gas Detector
Reliant Exim LLC is also supplying fire-safety equipment for applications on land, at sea and in petrochemical, oil and gas industry.
Infrared hydrocarbon gas detector
Electrocatalytic gas detectors
Open-Path Infrared Hydrocarbon Gas Detector
Sensor and Transmitter
Gas Detection Control System
Optical Fire Detector
Clean Room Optical Fire Detector
Fire Protection and Enclosures
Fire and Security – Fire and Gas Detection System for the Oil, Gas and Petrochemical Industry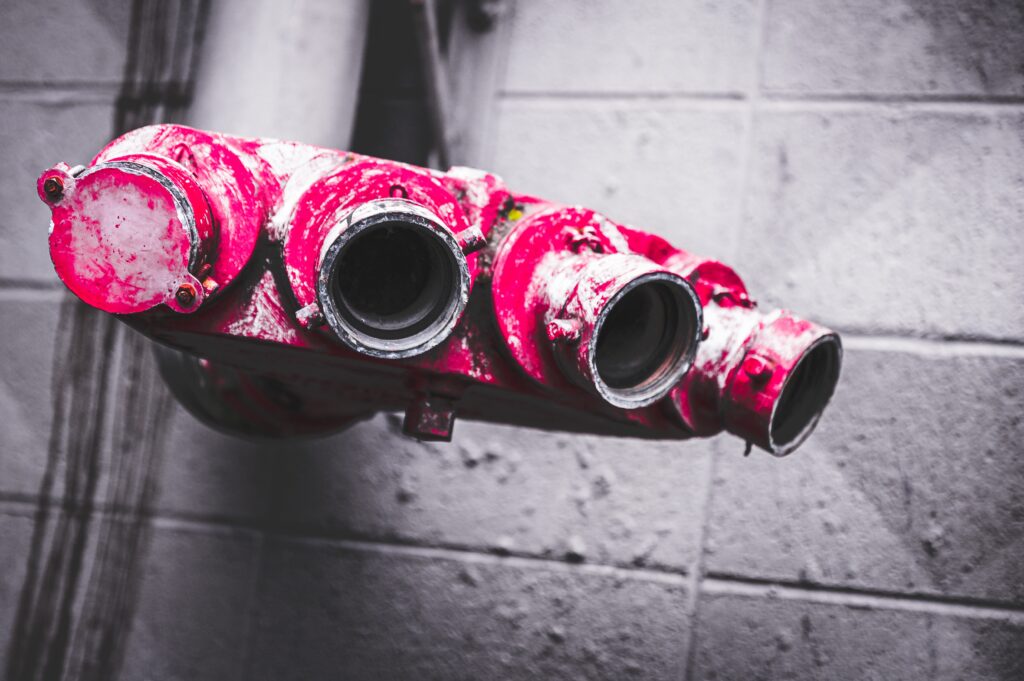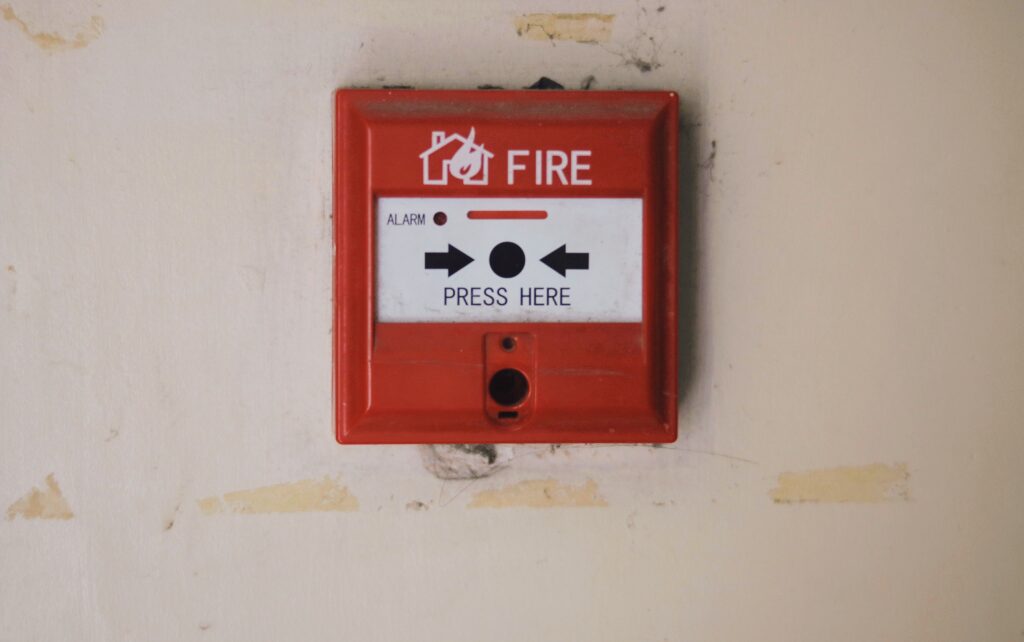 Combustible and Toxic Gas Detector
Infrared Combustible Gas Detection
Fire and Gas Detection System
Passive Fire and Blast Protection Systems
Optical Flame and Combustible and Toxic Gas Detection Systems
Engineering, Design and Building of Fire Protection Systems
High Pressure Water Mist Fire Protection Systems
Passive Fire Protection Systems
Flame and Gas Detectors
Fire, Thermal and Acoustic Insulation
Infrared Gas Detectors For Detection of Combustible Gases
Fire, Heat and Gas Detection Systems