We supplies Compressors and Turbines for Refinery, Petroleum, Petrochemical and other process industries.
We supplies diverse range of intrinsically safe and explosion protected electrical and electronic equipment. We offer an extensive range of products that are all certified for use in potentially explosive atmospheres. We also provide a wide range of equipment for various requirements and applications including Process Automation, Monitoring and Control, Electrical Installation, Test, Calibration and Communication.

Hazardous Area Equipment includes Specialist Alarm, Signal and Control Equipment, for use in potentially explosive atmospheres and extreme environmental conditions.
Explosion Proof Air Conditioners
Explosion Proof Electrical Items
We supplies some of the following Hazardous Area Equipment.
| | | |
| --- | --- | --- |
| Bells and Horns | Motorized Sirens | Control Systems |
| Cable Glands | Plugs & Sockets | Electronic Sounders |
| Call Point | Sounders & Beacons | Flashing Lights |
| Continuous Lights | Pushbuttons, Breakglasses Speakers | Heaters |
| Control Stations | Status Lamps | Junction Boxes |
Control Stations and Junction Boxes
Control Stations and Junction Boxes intended for use in potentially explosive atmospheres. All these products are corrosion resistant and come in a wide variety of options, including: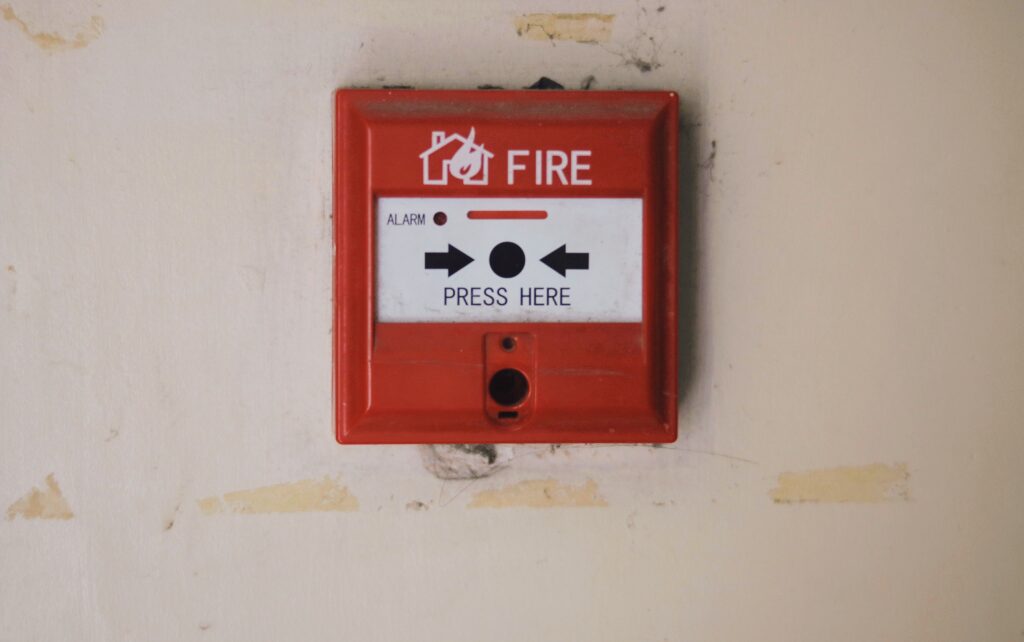 Flame Detectors
Intrinsically Safe Smoke and Heat Detectors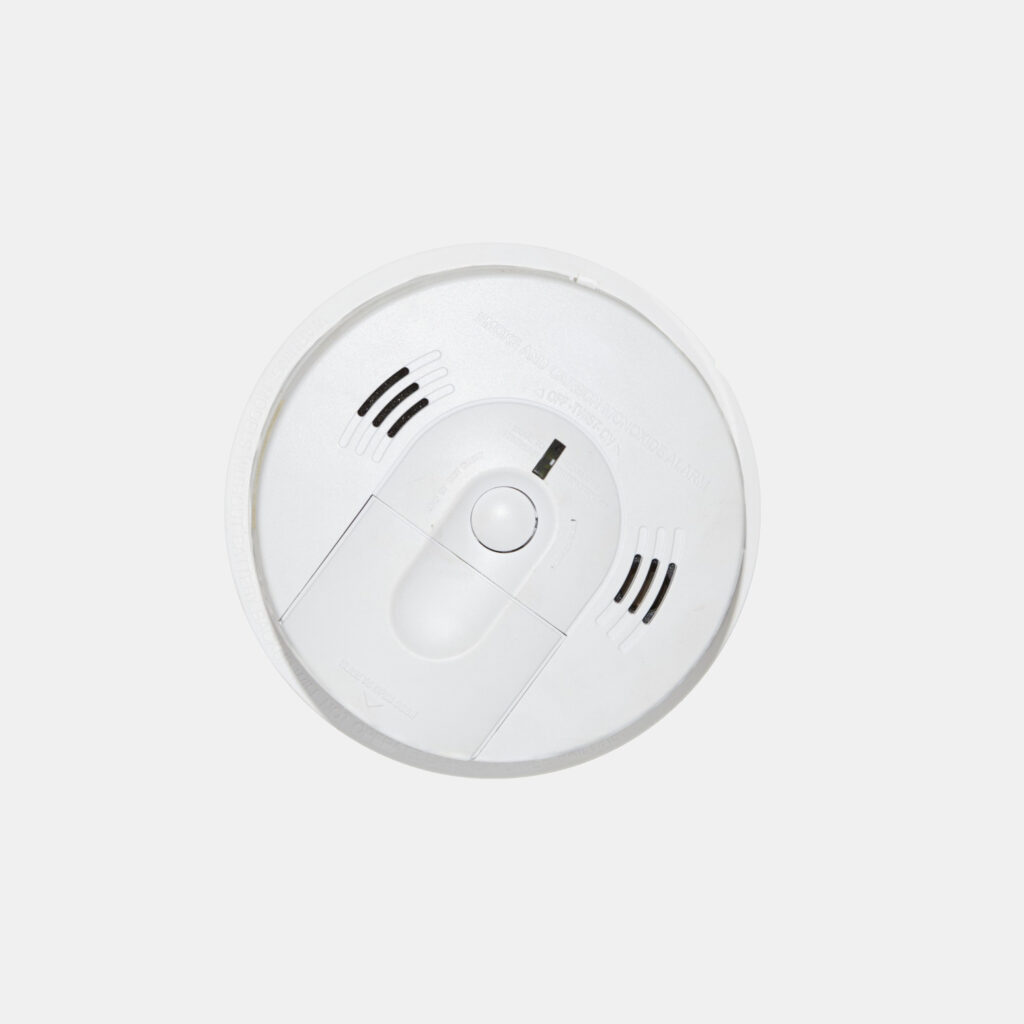 Multigas – Portable Gas Detector
Single Gas – Portable Gas Detectors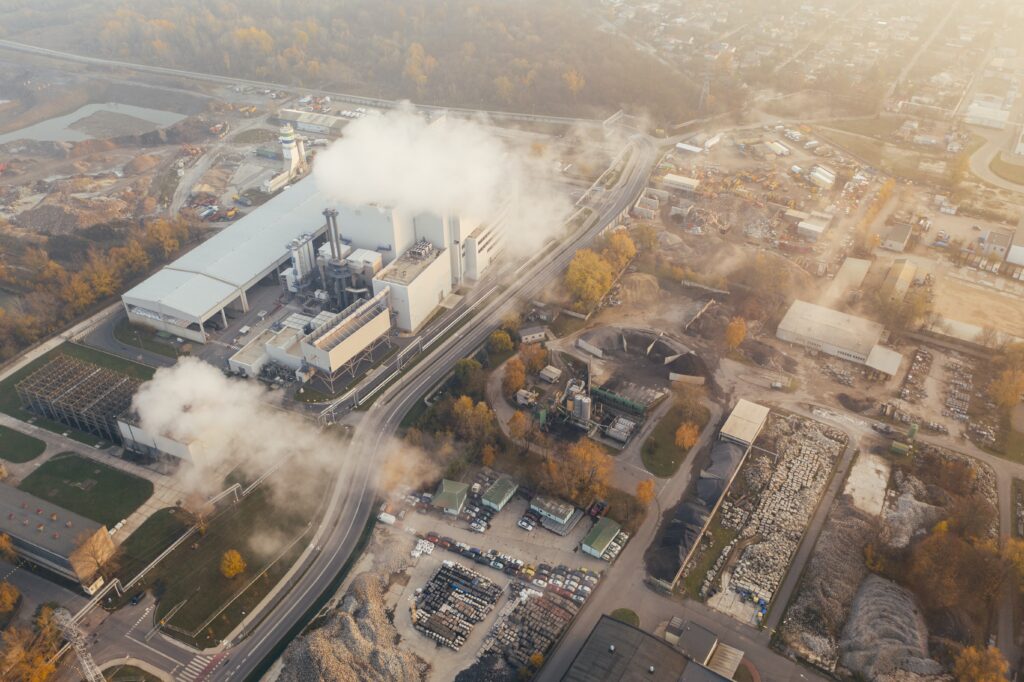 Toxic Gas Detection Equipment
Chemcassette Detection Technology
Portable Gas Detectors
Toxic Gas Management Systems
Multi-point Analyzers
We supply intrinsically safe interface modules, explosion-protected luminaries, emergency lighting luminaries, terminal boxes, switchgears and plugs and sockets that are specially designed for use under difficult conditions and in the offshore projects.
IR Open Path Gas Detector
Intelligent Flammable Gas Detector
Intelligent Toxic Gas Detector
Catalytic Flammable Gas Detector
Electrochemical Toxic Gas Detector
Control Systems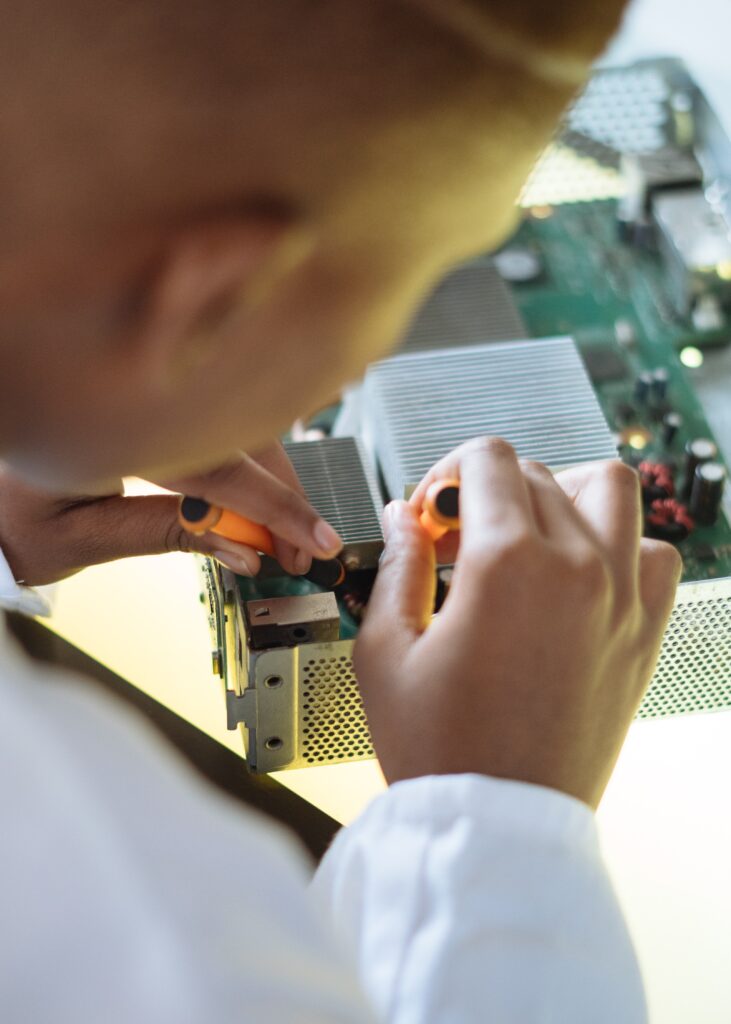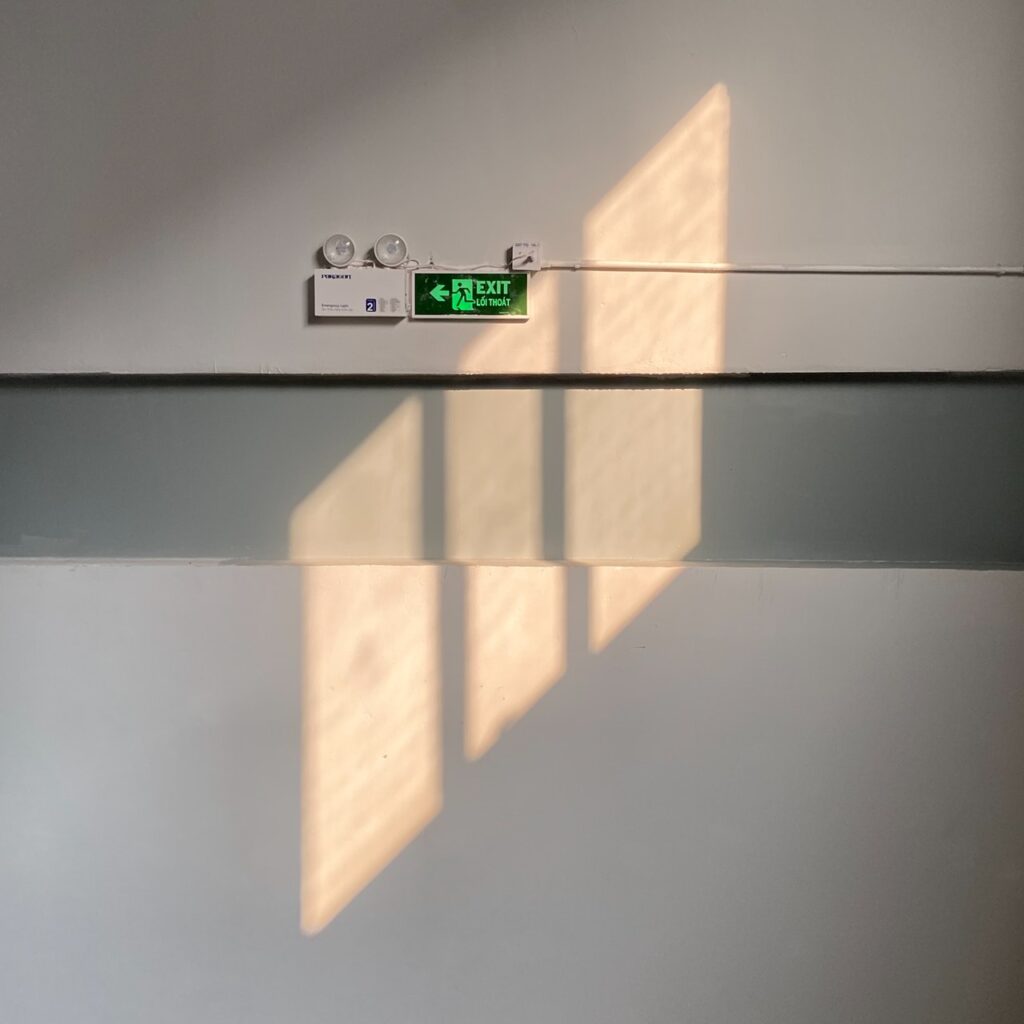 Explosion-Protected Luminaries
Handlamps
Fluorescent Light Fittings
Emergency Lighting Luminaries
Pendant Light Fittings
Flood Lights
Discharge Lamps
Explosion-Protected Plugs and Sockets
Plugs and Sockets
Socket Distributions
Explosion-Protected Terminal Boxes
Junction
Terminal Boxes and Intermediate Motor Terminal Boxes
Explosion-Protected Switchgears
Control Stations
Safety, Control and Manual Motor Starter Switches
Explosion-Protected Switch and Distribution Installations
Distributions in Modular Designs
Trace Heating Distributions
Motor Starters
Explosion Protected Emergency and Escape Sign Luminaries
Luminaries for Self-Contained Battery Units
Explosion Protected Equipment for Offshore Projects
We supply explosion protected equipment for the offshore projects for almost every application in hazardous areas for the use for exploration, transport, processing and distribution of oil and natural gas.
Switchgear
Light Fittings
Intrinsically Safe Components and Systems for Measurement, Control and Regulation
Hazardous Area Alarms, Signals and Controls
Explosionproof and Weatherproof electrical equipment