Equipment & Instrumentation
Marine and Subsea Equipment
We supplies a broad range of marine and sub sea related requirement. We can also supply marine terminals and turret mooring systems for Floating Production, Storage and Offloading facilities.
We offer various marine and sub sea related systems:
Floating Production Systems
Permanent and disconnectable Internal Turret Moorings
External Cantilevered Turret Moorings
Innovative Spread Moorings
Marine Import, Export Terminals, both Single Point Moorings (SPM) and Conventional Multiple Buoy Moorings (CMBM)
Riser Systems
Swivel Systems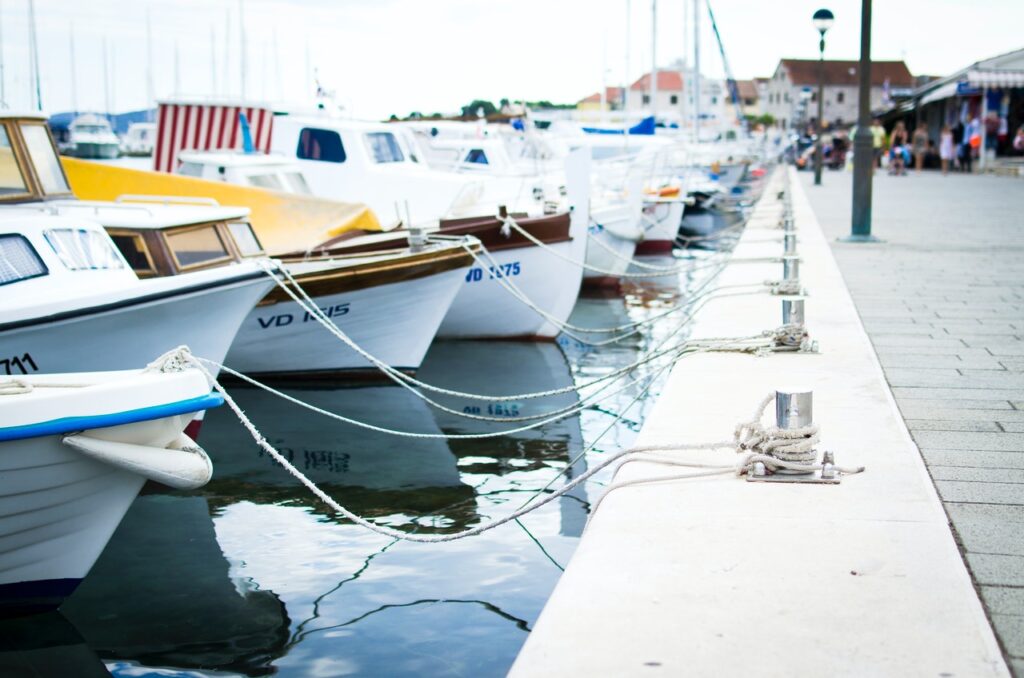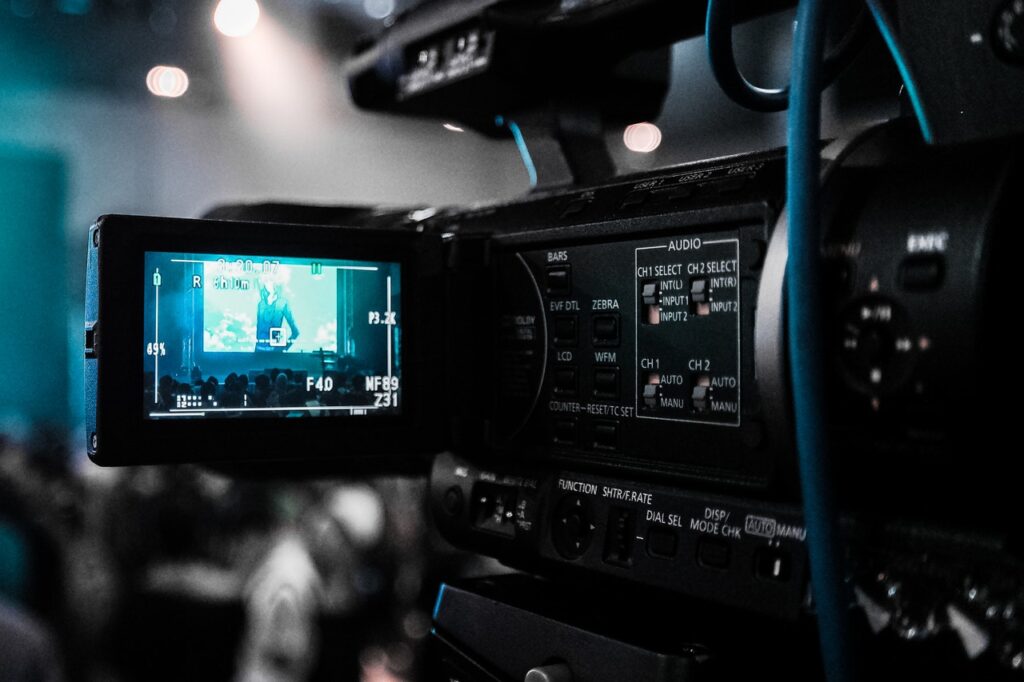 We also supply advanced products for monitoring and control of oil rig supply valves.
Cable Assemblies
Controllers and Slip Rings
Electrical Connectors
Emergency Relocation Strobes
Fiberoptic Gyrocompasses
Marine Navigation Equipments
Oceanographic Instrumentation
Underwater Acoustic Equipment
Video Cameras, Lights, Pan and Tilts
We offer a large range of instrumentation equipment for underwater environments such as acoustic positioning, acoustic releases, gyrocompasses, magnetometers, current meters, fluorometer sensors, sediment traps, optical sensors, etc. 
Communication Connectors
Compact Inspection System
Controllers
Diver Systems
High Density Signal & Fiber Optic Connectors
Multiplexing Systems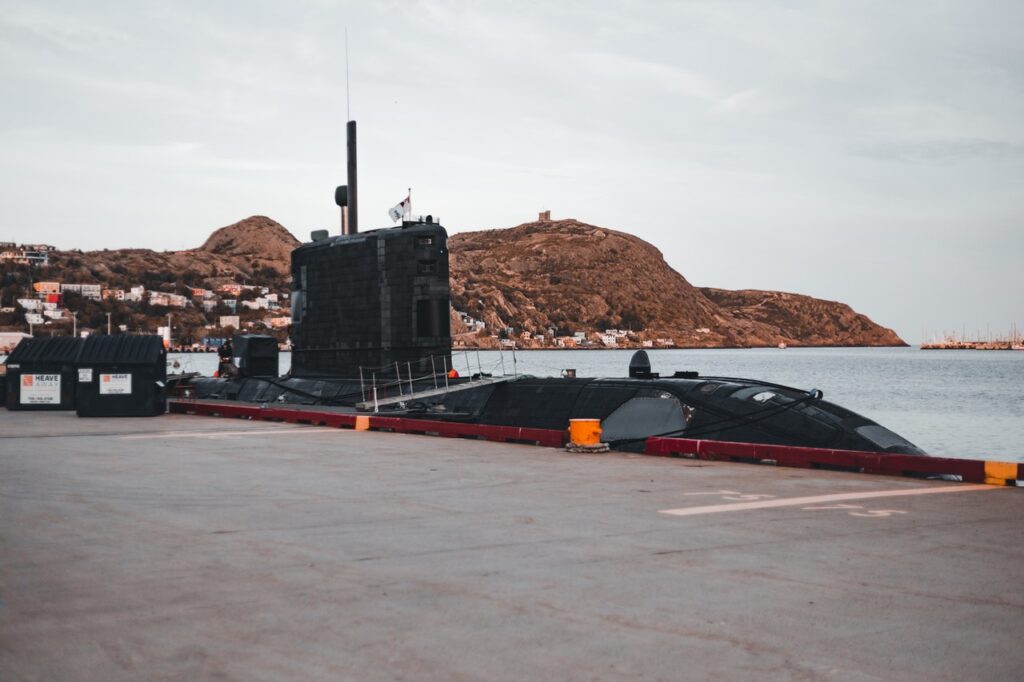 We supplies a wide range of marine and sub-sea equipment including air diving systems, mixed gas and saturation systems.
| | | |
| --- | --- | --- |
| Advanced Sub-Sea Monitoring Equipment | Diving Chamber | Mooring Systems |
| Air Scrubbers | Diving Panels | Multi-Phase Flow Meters |
| Alarm Systems | Electrical Connect | Safety Interlock |
| Breathing Air Compressor | Flow Fuses | Sub-Sea Connectors |
| Carbon Dioxide Scrubbers | High Accuracy down Hole Gauges | Sub-Sea Control Pods |
| Corrosion and Sand Detectors | Hot Water Suits | Sub-Sea Lighting and Panels |
| Couplings | Hydraulic Chain Hosts | Umbilical |
| Diver Heaters | Lung Powered Respirators | Under Water Cofferdams |
| Divers Basket | Magnetic Couplings | Wet Bell |
| Divers Camera | Metrology Jigs | |