Offshore oil field drilling rigs
We supply a wide range of flow control system, actuators, valve products and parts for oilfield, refinery, petrochemical plant, marine and industrial applications according to API 6A, 6D specification for various pressure classes and sizes and applications.
Offshore Drilling Rigs, Components and Accessories
Any drilling rig is a complex structure including drilling machinery, power and control, and instrumentation working in concert for efficient drilling. Every offshore Drilling Rig requires an extensive, integrated power, instrumentation and control and communication system under the most demanding working conditions. Rig must preserve safety and protect the environment.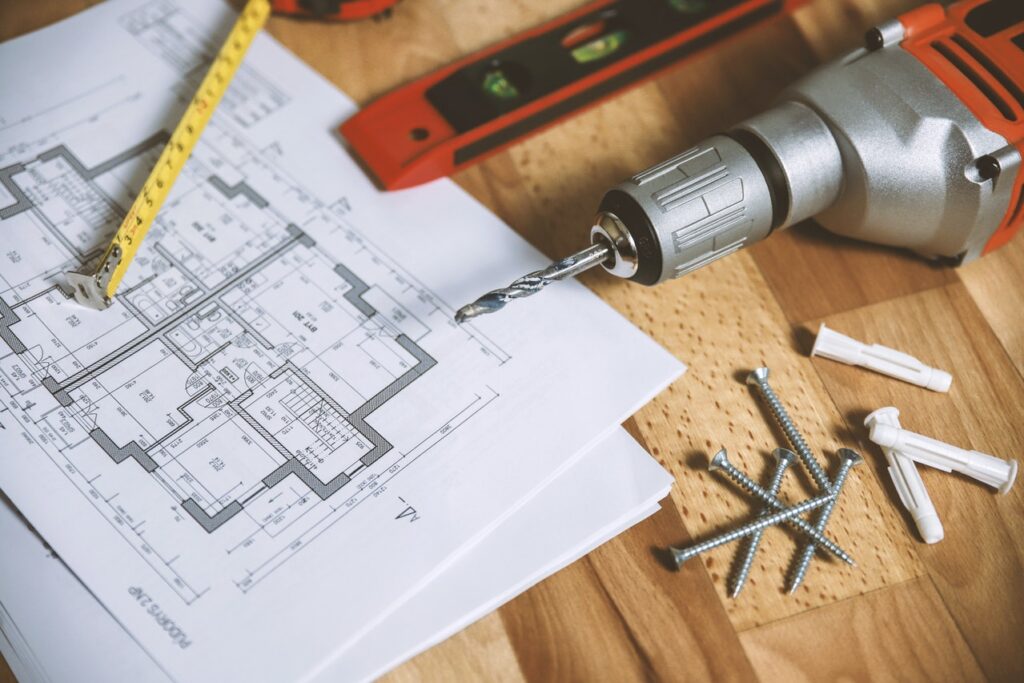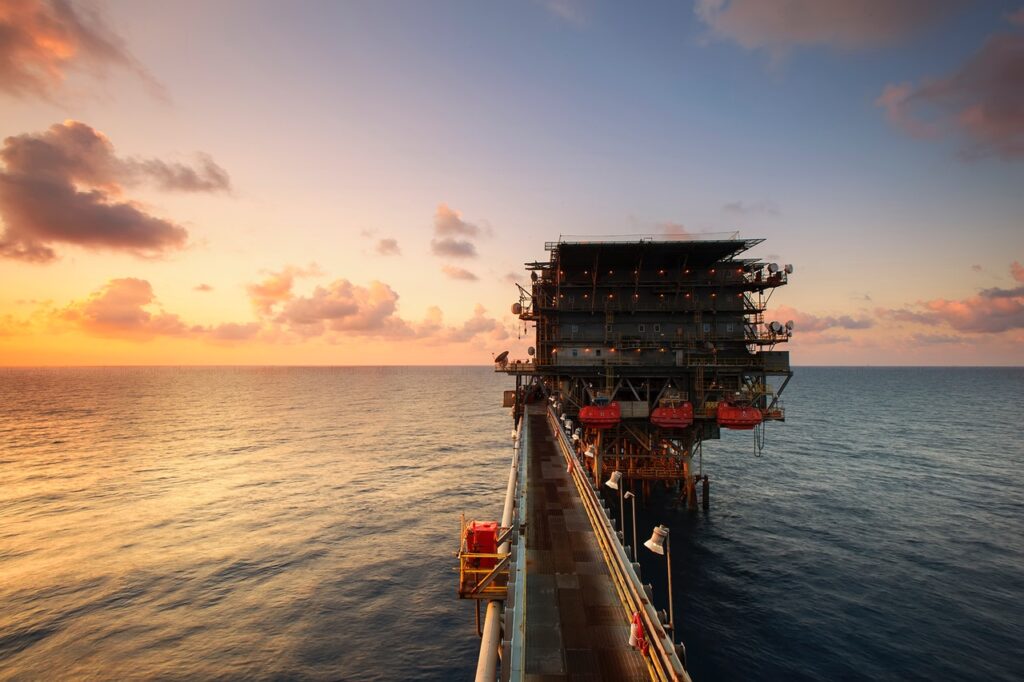 Offshore Drilling Rigs, Components and Accessories
Floating Production
Offshore Exploration
Oil Rig
Oil Platform
Offshore Platform
Offshore Production
Offshore Rig
Offshore Technology
We can assist in conducting drilling operation in all kinds of climatic and geographical environments. We offer various types of Offshore Rigs for variety of drilling jobs. Our partner company own and operate complete rig fleets. And both electrical and mechanical driven rigs with drilling capacity up to 9,000 meters and more are available.
Offshore Oil field Drilling Rigs - Brands We Supply
BOMCO
EDM
Halliburton
Hydril
IDM
National-Oilwell
Precision
RDE
Schlumberger
Varco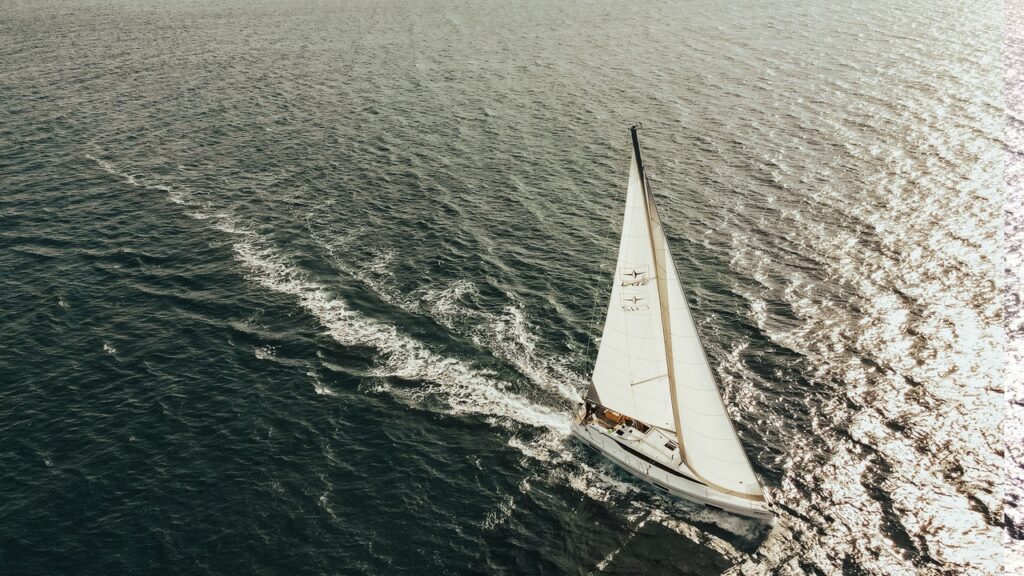 After filling the form, our sales team will get in touch with you
and start the onboarding process.
To become our agent, click here