Oilfield drilling equipment
We supply a wide range of flow control system, actuators, valve products and parts for oilfield, refinery, petrochemical plant, marine and industrial applications according to API 6A, 6D specification for various pressure classes and sizes and applications.
Oilfield Drilling Equipments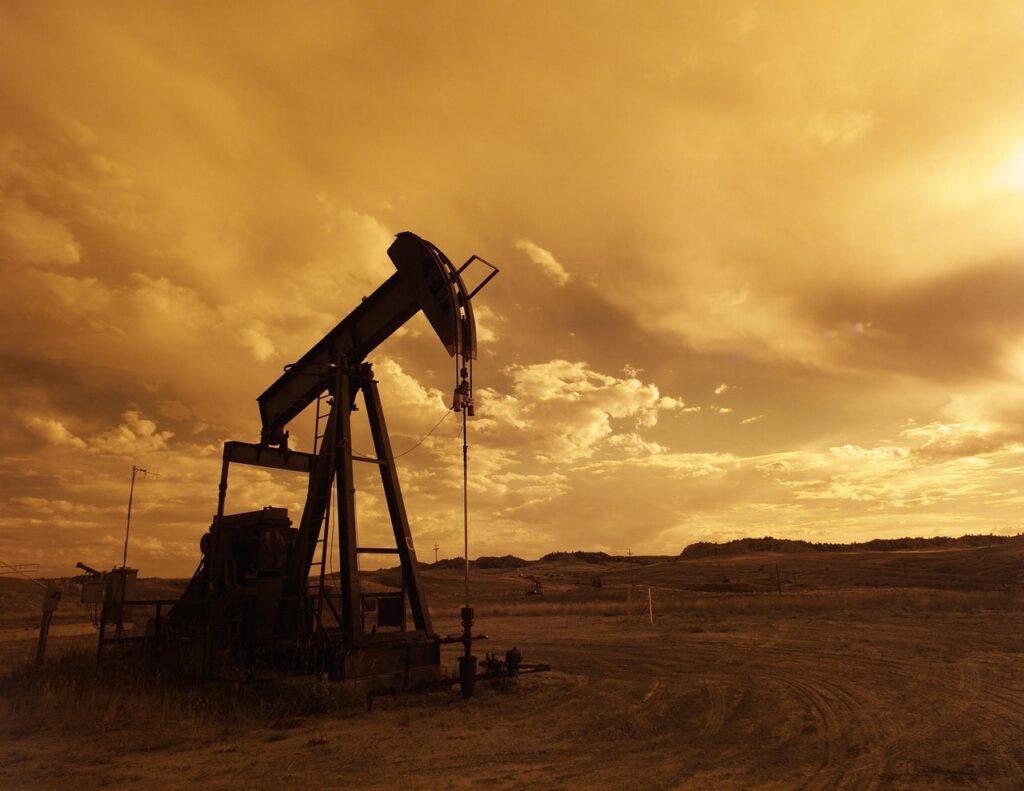 We specializes in the supply of a range of premium quality drilling Equipment, components and accessories. We supply technically advanced API Equipment for overall drilling efficiency for demanding oil and gas applications in a full range of sizes and types. Our supply of finest drilling equipment is for excellent drilling, long run life and for optimum combination of drilling efficiency and durability.
| | | |
| --- | --- | --- |
| High Pressure Rotary Hoses | Mandrels & Sleeves | Drill Bits |
| Kelly Hoses | Mill Control Packer | Oilfield Hoses |
| Mud Pump Banded Belts | Overshots Sucker Rod | BOP Hoses |
| Mud pump Suction Hoses | Releasing and Circulating Overshot | Choke & Kill Hoses |
| Hoses, rotary, standpipe, steel | Reverse Circulation Junk Baskets | Wireline |
| Hydraulic clamps for drilling | Roller Reamers | Slick line Units |
| Handling Tools | Rotary Drilling Jar | Wireline Parts, Skids |
| Bushings,Spiders | Safety Joints | Wireline Trailers, Trucks |
| Stabbing Guides | Spiral Grapples & Controls | Wall Scratchers, Borehole |
| Drill Pipe Spinners | Stabilizers | Well capping equipment, Christmas trees |
| Elevators | Subs | Well chokes, completion systems, sub-sea |
| Casing Elevators | Type A Packets | Well control equipment |
| Drill Collar Elevators | Mud Treating Equipment | Well equipment, brine handling |
| Drill Pipe Elevators | Centrifugal Pumps | Well equipment, freezing |
| Drill Pipe Elevators Slips Combinations | Desander, Desilter | Wireline anchors, well |
| Single Joint Elevators | Dewatering | Wireline logging |
| Slip Type Elevators | Jet Shearing & Mixing Systems | Kelly and Casing Tongs, Drilling Rig |
| Kellys, Kelly Spinners, Kelly Cocks | Multifunctional Linear Motion Shakers | Kelly and pipe straighteners |
| H2S Safety Valves | Patented Mud Cleaner | Kelly wipers, drill pipe wipers, Kellys |
| Safety Clamps Slips | Drilling Strings | Manifolds, Well Head |
| Drill Collar Slips | Drill Collars, Drill Pipe | Mud ditches and mud mining guns |
| Casing Slips | Hardbanding | Mud pit equipment |
| Rotary Slips for Drill Pipe | Heavy-Weight Drill Pipe | Mud screens & shale shakers |
| Tongs | Hole Openers | Filtration systems, offshore and onshore |
| Hydraulic Casing Tongs | Kelly Valves | Oil Rig Derrick Substructures |
| Manual Tongs and Casing | Kellys, Pup Joints | Oil rig derricks, telescopic |
| Tubing Tongs | Rotary Subs | Oil storage and handling equipment, oilfield |
| Tubing Spider | Stabilizers | Pumps, slush |
| Casing Handling Equipment | Thread Protectors | Pup joints |
| Casing equipment | Rig Tools | Remote Controls, Mechanical |
| Casing heads, hangers | Brake Rims & Band | Rotary swivels |
| Casing spiders | Brake Blocks | Rotary tables |
| Cementing equipment | Toque Converters | Solids control, Dilling mud treatment |
| Cementing guide shoes | Torque Converters - National | Sonic drilling systems |
| Centrifuges, drilling mud/fluid | Twin Dics Toque Converters and Fluid Couplings | Stabilizers, oilfield drill string |
| Circulation heads | Toque Converters - Allison | Temperature indicators/ recorders |
| Components for draw-works | Air Compressors | Test equipment, drilling mud/fluids rheology |
| Core barrels, drilling rig | Air Dryers, Air Filtration, Accessories | Traveling blocks |
| Core handling equipment | Air Compressor Vacuum Compressors | Turbines and downhole motors |
| Coring equipment | Quincy Air Compressors Vacuum Compressor | Valves, Spare Parts and Accessories |
| Crossovers, rotary substitutes | BOPs | Valves, well head |
| Crown blocks | Brakes for draw-works | Derricks |
| Fishing Tools & Downhole Eqp | BOPs, Annular | Directional drilling |
| Boot Baskets (Junk Subs) | BOPs, Ram | Downhole oil water separators |
| Casing Patches, Rollers | Subassembly, H2S Subassembly | Draw-works |
| Casing Scraper | BOPs, Type 'U' & Components | Drill bit breaker plates |
| Die Collars | Choke Manifolds | Drill bits, coring |
| Ditch Magnets | Closing Units | Drill bits, diamond |
| Fishing Bumper Sub | Control Systems | Drill pipes |
| Fishing Magnets | Double Studded Adaptors | Drill string and bottom hole assembly |
| Flat Bottom Junk Mill | Drilling Choke Control Systems | Drilling control equipment |
| Hydraulic Amplifiers | Dual Drilling Control Consoles | Drilling depth indicators |
| Hydraulic Fishing | Gate Valves for BOPs Hydraulic Drilling Chokes | Drilling equipment, rat-holing |
| Junk Catcher Junk Subs | Manifold Skids | Drilling instrumentation |
| Lead Impression Blocks | Spools for BOPs | Engines & Parts |
| Magnets | Support Parts | |
| | |
| --- | --- |
| Drill Bits - Tricone & Diamond Drill Bits | General Drilling Machinery and Equipment |
| » Roller-cone bits, Tricone Rotary Drilling Bits | » Cementing Equipment |
| » Directional Drilling | » Casing Accessories |
| | » Production Equipment |
Drilling Equipments » Brands We Supply
| | | | | |
| --- | --- | --- | --- | --- |
| Weatherford | Reed | DPI | National-Oilwell | Varco |
| Varel | Smith | Precision | FMC | McDermott |
| Bakerhughes | Security | Trimax | GE | |