Mechanical & Electrical Supply
Generators and Transformers
We supplies Transformers and Generators to Refinery, Petroleum, Petrochemical and other process industries.
Mechanical & Electrical Supply
We supply a wide range of distribution, power, dry type, cast resin and traction transformers, along with flameproof transformers and switchgear.
| | |
| --- | --- |
| Buck, Boost Transformer | Lighting Disconnects Transformer |
| Custom Designed Transformer | Motor Drive Isolation Transformer |
| Dry Transformer | Padmounts |
| Dry Type Single Phase Transformer | Series 33 Control Transformer |
| Dry Type Three Phase Transformer | Series 36 Signaling Transformer |
| Industrial Control Transformer | Single-phase Transformer |
| Industrial Ignition Transformer | Substations |
| K-Factor Transformer | Three-phase Transformer |
Power and Distribution Transformers
Power transformers ranging from 3000kVA to 100 MVA and voltage classes up to 230 KV for liquid filled transformers and 3000 kVA to 15MVA for cast resin transformers. Distribution transformers range from 200kVA to 3000kVA, both liquid filled or dry types available
High Voltage Power Transformers
We offers extensive range of power transformers consisting of outdoor oil filled substation-type, compartmentalized padmount (NEMA 3R enclosure), as well as indoor and outdoor dry-type ranging from 100 KVA through 100,000 KVA and beyond.
Electrical Transformer
Current Transformer
Isolation Transformer
Potential Transformer
Large Power Transformers
Auto Transformers
Distribution Transformers
Step Down Transformers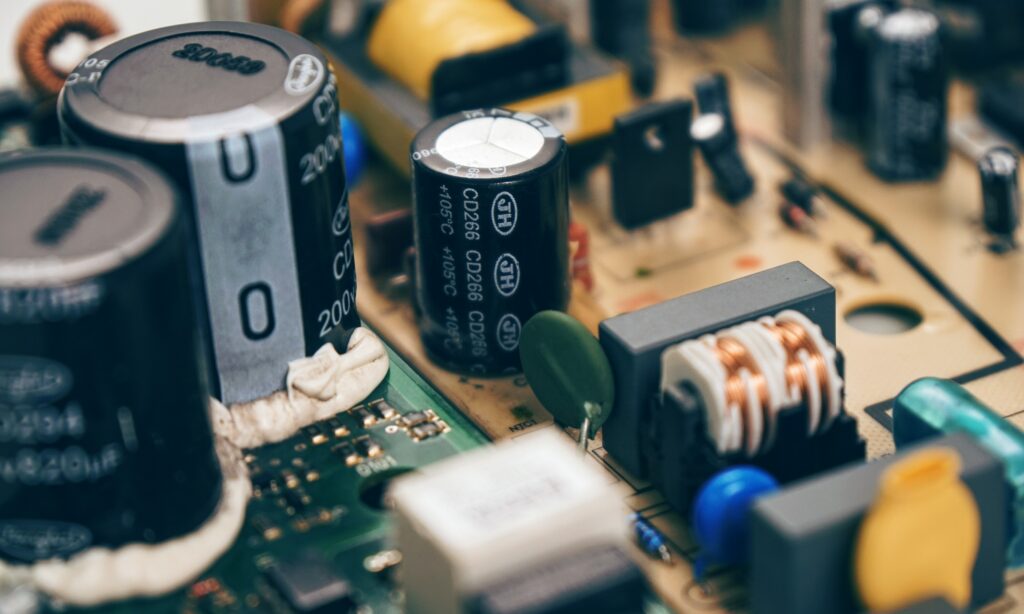 We offer various types of electric Generators- gasoline, natural gas, and diesel powered electric generator sets.
Our electric generator sets are ideal for all Industrial, commercial and residential use. We supply diesel fueled Gensets starting from 5.5 to 9 KVA for the small office and domestic use to 2,000 MW or more custom built Generators to meet the customer requirement.
| Diesel Generators | Bunded Fuel Tanks |
| --- | --- |
| Steam Generators | Distribution Equipment |
| Natural Gas Generators | Cables |
| Dual Fuel Turbine Driven | Load Transfer Panels |
| Diesel Generators single unit | Load Banks |
| Multi Mega Watt Packages | Marine Generators |
| | | | | | AC Units |
| --- | --- | --- | --- | --- | --- |
| | | | | | High-end Power Generators |
| | | | | | Power Conditioning Equipment |
| | | | | | Power Distribution Units |
| | | | | | Uninterruptible Power Supplies |
| | | | | | Other Power Equipment |
| | | | | | Power Conversion products |
| | | | | | Circuit Breakers |
| | | | | | Switchboards, Switchgear and Panelboards Other Products |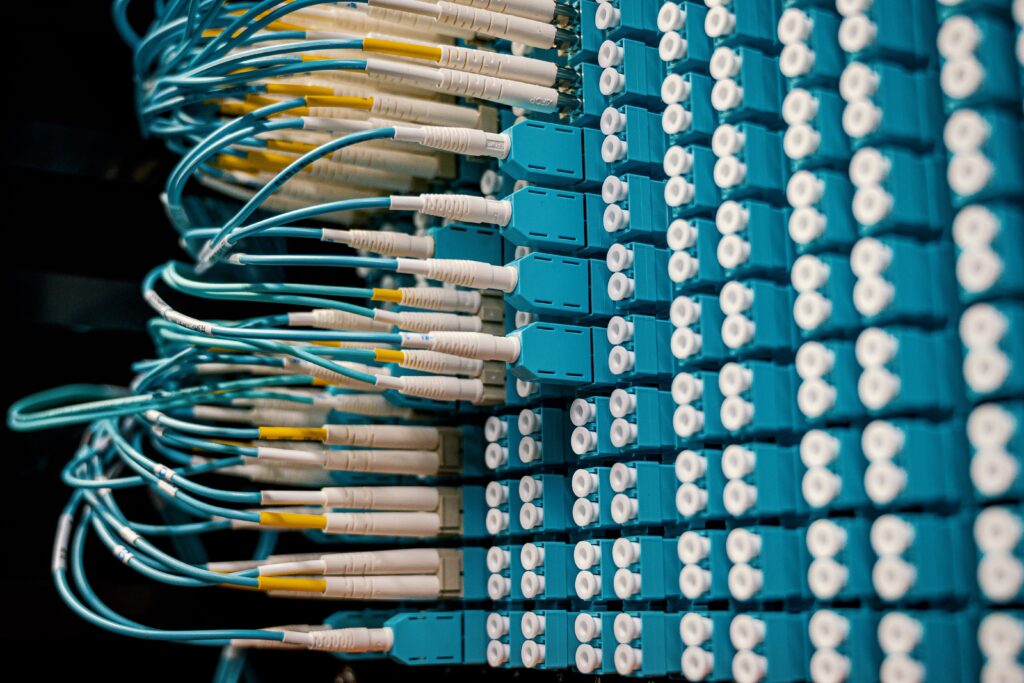 Generators and Transformers » Brands We Supply
| | | | | |
| --- | --- | --- | --- | --- |
| | Perkins | Cummins | Mitsubishi | Aggreko |
| | John Deere | Detroit Diesel | Caterpillar | Honda |