Equipment & Instrumentation
Instrumentation and Tools
We offers complete range of instrumentation and tools mainly for drilling and exploration operations. We provide both simple and traditional tool and a modern electronic instrumentation system. We supply a complete product range for many different applications.
Acoustic and magnetic sensors
CCTV surveillance systems for monitoring processes in hazardous,
marine and extreme environments
Complete instrumentation for electronic rig monitoring
Control valves, pneumatic actuators, pressure controllers, regulators,
chemical injection pumps, centrifuges, and control valve trim.
Data acquisition instrumentation for drilling operations
Downhole gauges and surface readout equipment to monitor
well temperature and pressure
Downhole memory and surface read-out gauges for recording well
parameters such as pressure, temperature, flow and depth
Electronic and hydraulic instrumentation for monitoring and controlling
drilling rig operations
Flow meters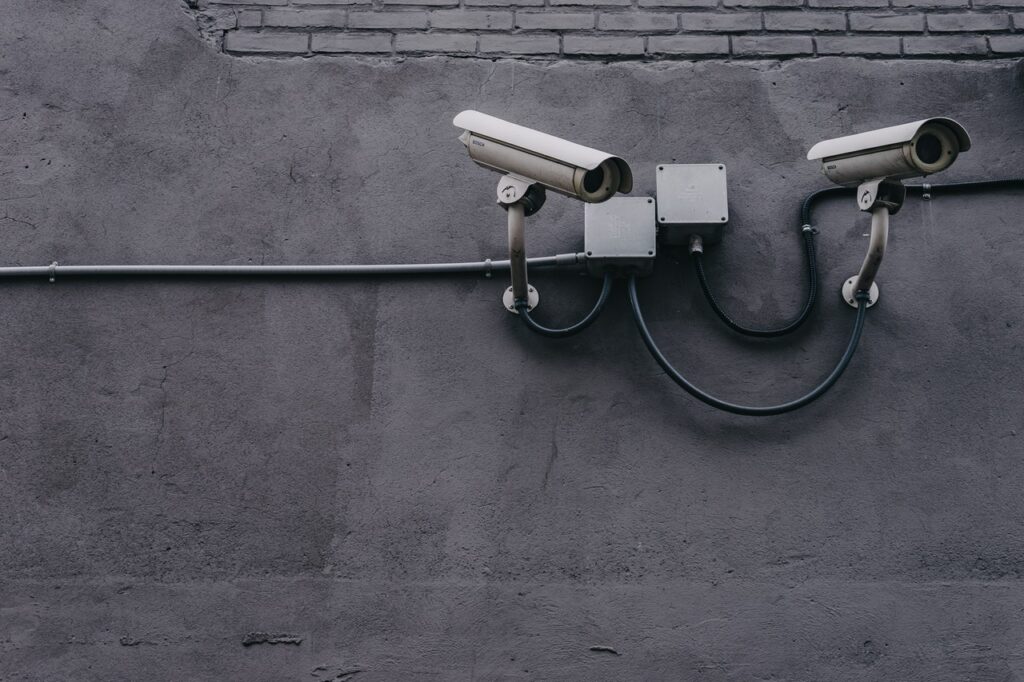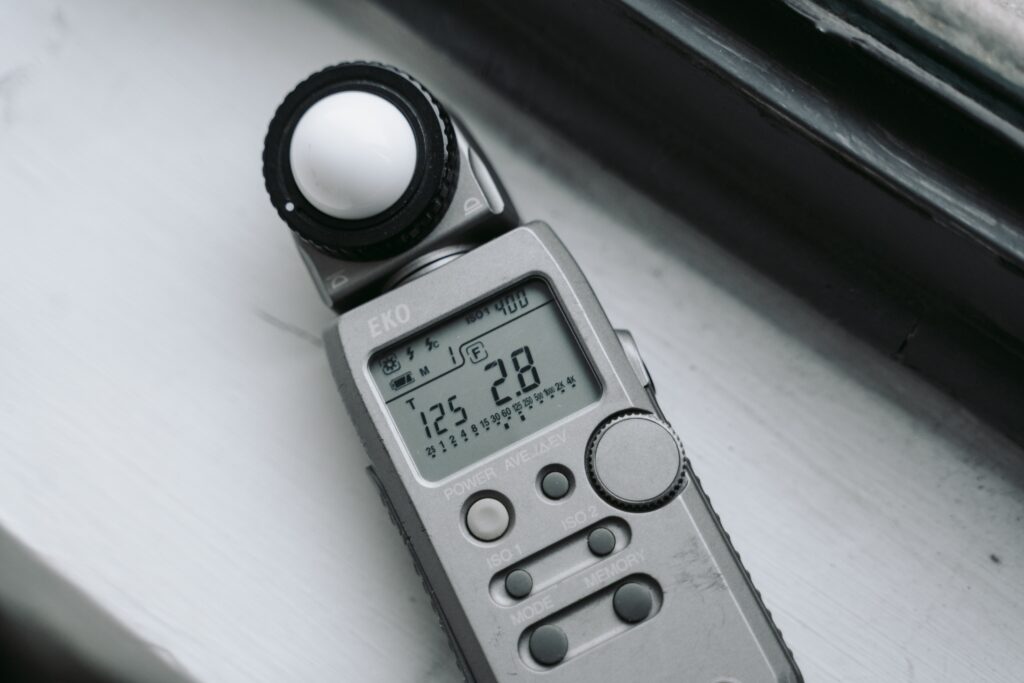 Electronic production equipment for oil and gas industry, including
regulators, radios, pressure switches, tank levels, and actuators.
Fully automatic testing equipment including testers for vapor pressure,
flashpoint, infrared absorption & density
Instrumentation for measuring, real-time, water content in oil and gas
production directly at the well-head
Instrumentation to monitor torque applied to tubular goods
Instruments for testing oil, gas & geothermal well cements
Pump-off controls and dynamometers
Telemetry application for LPG tanks
Temperature and pressure detectors
Well test equipment, measuring downhole pressure
Wireless remote monitoring for propane, fuel oil, and gas.
Wireless subsea control and communication systems
Equipment & Instrumentation
Oilfield Instruments and Tools
We supplies a wide range of instrumentation, process control and automation systems including Electronic Pressure Transmitters, Pressure Gauges, Laboratory Pressure Gauges, Calibration Systems, Pressure Switches, Diaphragm Seals, Thermometers, Thermo-wells, Thermocouples and Resistance Temperature Detectors, etc.We offer a wide range of specialized instruments for the Drilling Monitoring, Mud Logging, Gas Detection, etc.
Equipment & Instrumentation
Pipe handling Tools and Equipment
We offers high quality tubular handling tools used in the drilling industry. The tools are designed to meet or exceed API and ISO industry standards.
Manual Slips, Manual Elevators, Clamps, Spiders, Tongs, Bushings, Bowls, Scrapers, Stabbing Guides
Twister Torque, Power Packs, Rotating Mousehole Tool, Kelly Spinners, Access BackSaver, Twister Spin
We supply Coiled Tubing Tools, sensors and a range of completion related products.
| | | | |
| --- | --- | --- | --- |
| Coiled Tubing Drilling Tools | Bulkhead/Collector | Encapsulation Stripping System | Wellhead Microphone |
| Coiled Tubing Drilling Bottom Hole Assembly | Collector Bulkhead | Encapsulation Stripper (Hand Held) | Production Logging Accessories |
| Coiled Tubing Workover Tools | Hydraulic Collector | Encapsulation Stripper (Power Drive) | Tool in Riser |
| Flow-Through Cable Head | End-of-CT Detector | Air Powered Splitter | Stranded Armour Kit |
| Electric Release Module | Memory Sensors | Hand Driven Splitter | Cable Weak Point Tester |
| Telemetry Module | Electric Line Accessories | Well Production Testing | CT Drilling Tools |
| Casing Collar Locator Module | Mechanical Accessories | Data Acquisition | CT Workover Tools |
| Dual Pressure Sensor Module | Downhole Cable Termination System | Burner Monitoring Acquisition | CT Surface Equipment |
| Load Pressure Sensor Module | Wellhead Outlet (2 Line) | REDI Data Logging Device | End-of-CT Detector |
| Gamma Ray Module, Flex Joint Module | Subsea Wellhead Outlet | Portable Data Acquisition | Memory Sensors |
| Logging System, Software | Coiled Tubing Surface Equipment | Perforating Accessories | Electric Line Accessories |
| Sensors, Depth Encoder | Logging Data Acquisition System | Debris Catcher | Mechanical Accessories |
| Testing Instruments | Pigs and Pigging Equipment | Anodes and Cathodic Protection | Casing Collar Locator |
| | | | Instrumentation and Control |
Instrumentation and tools > Brands We Supply