Mechanical & Electrical Supply
Mechanical and Electrical Parts
We provides a wide array of Electrical and Mechanical Spare parts in the region. We offer a wide range of electrical and mechanical spare parts and accessories. The products are highly competitive in quality and pricing.
Photo-electric type, no radioactive material
9V battery powered
Easy to install
Low profile design
Superior immunity to false alarms caused by dust or insects. Easy to verify by checking the LED indication.
Built-in alarm buzzer and radio transmitter.
Low battery beep warning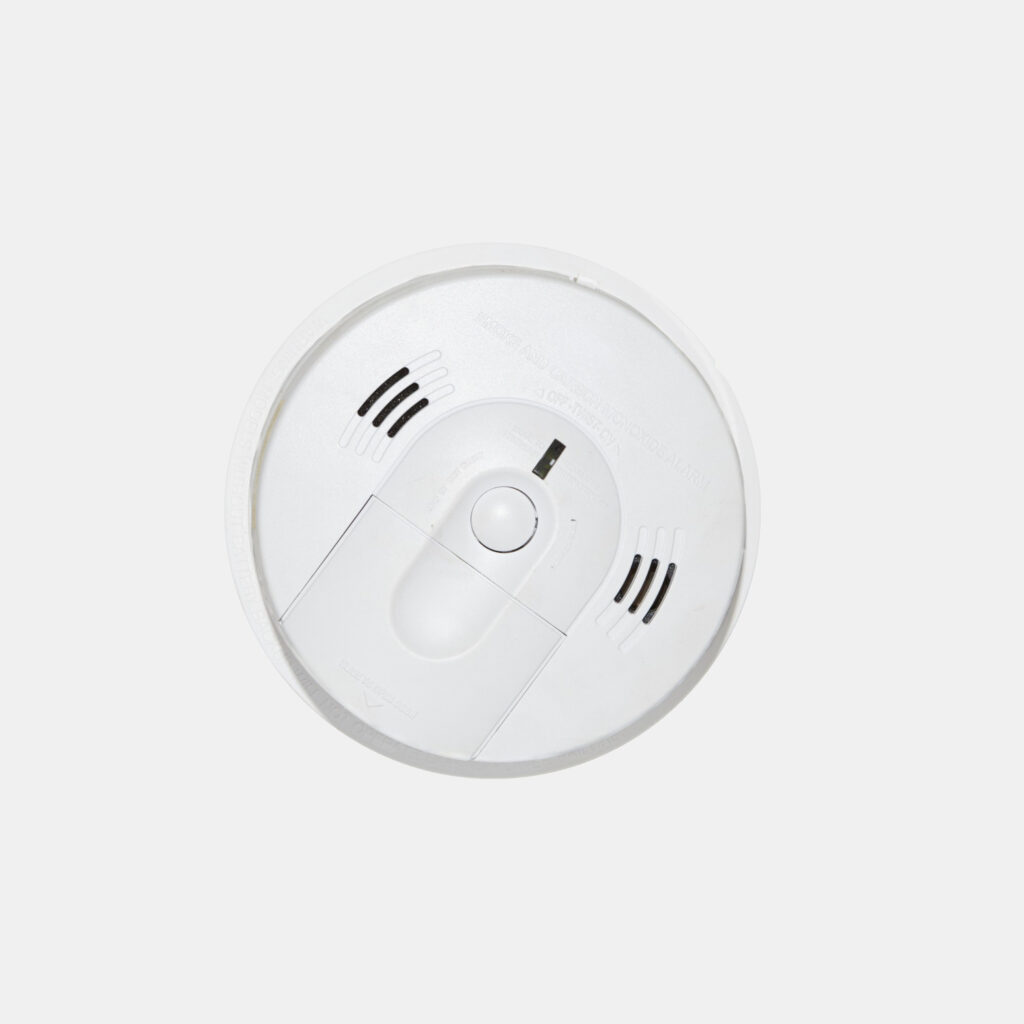 Detects LNG and LPG.
DetectsBuilt-in alarm buzzer and radio transmitter.
Detects120V or 230V AC power.
Button Pendant Transmitter
Triggers auto dialer remotely to call for help. With neck chain. Answers incoming call remotely
Designed for the handicapped and old people
Arms & Disarms system remotely.
Triggers emergency siren.
Away, Disarm, Home and Panic buttons.
Control a system remotely.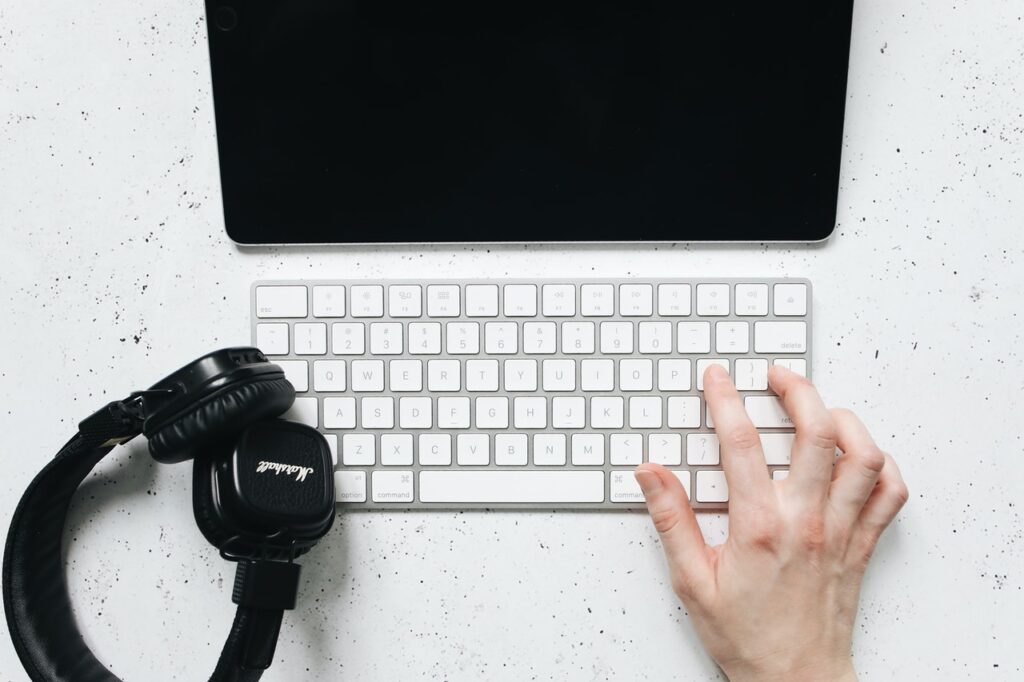 Controls remotely. 9V battery powered, with low battery self-detection.Very low power consumption.
Backlit feature for operating in the dark. User programmable pass code.
Lock up automatically when unauthorized access continuously.
Built-in tamper switch.

Used to secure door and window. Low battery detection. Regular report with door open/close detection

Sends alarm signal when window shock. No false alarm from impact or high wind.
Low battery detection. Regularly reports to the system

Uses infrared technology to detect intruders. Activates the system when monitored area is entered.
Pulse counts selectable. Very low power and high reliability. Low battery detection.
Regularly reports to the system

Prevents intruder from locating and destroying base unit because of full separation. High decibel and ear piercing alarm, and easy to install.
Built-in rechargeable battery Two or more wireless siren can be used to enhance threatening effect.

Wired to base unit. Alerts occupants and neighbors

Provides power to base unit during AC power failure. 12V/1.2AH rechargeable battery inside.
Auto charger and over-discharge protection.
All our products undergo rigorous quality control as per industry norms to meet the standard specifications. Critical products are tested on special testing equipment to check for performance and durability. We maintain technical details for all electrical and mechanical components.
Warning
: Undefined array key 1 in
/var/www/wp-content/plugins/tablepress/classes/class-render.php
on line
676
| | |
| --- | --- |
| Alternators | Cylinder Head |
| Chain Drive Systems | Engine Modules |
| Coolers | Fuel Injectors |
| Crankshafts | Hydraulic Circuit |
| Cylinder Block | Hydraulic Pumps |
| Motors | Pistons |
| Oil Pump | Seal Kits |
| Valve & Valve Spring | |
Warning
: Undefined array key 1 in
/var/www/wp-content/plugins/tablepress/classes/class-render.php
on line
676
| | |
| --- | --- |
| Battery Chargers & Holders | Line Cords |
| Cable Ties | Plugs |
| Capacitors | Power Cords |
| Circuit Breakers | Rectifiers |
| Converters | Relays |
| Diodesv | Resistors |
| Invertors | Terminals |
| Semi Conductors | Transducer |
| Sockets | Transformers |
| Switches | |